Beyond Digital
Beyond Digital sets the strategic directions and objectives for NSW to continue its exciting journey in becoming a leading customer-centric, digitally-enabled government.
Resources
Practical ways to help you adopt a human-centred design approach. Discover a collection of agile methodologies, tools, kits, journey maps, processes and guides unique to delivering NSW Government services.
Design System
The NSW Government Design System contains reusable design, HTML and CSS UI components that help you create consistent, user-focused customer experiences.
Stories
The latest in the digital space.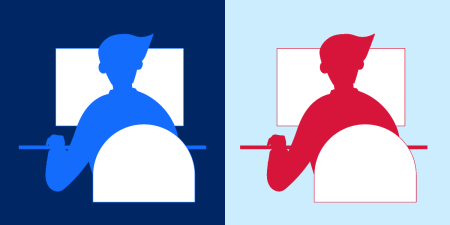 Accessibility
When we explore the web, we're often immersed in a world of colours and visual elements. While these design choices can be aesthetically
Accessibility
A screen reader is a tool that reads out loud the text on a computer or device screen for people who are blind or visually impaired. It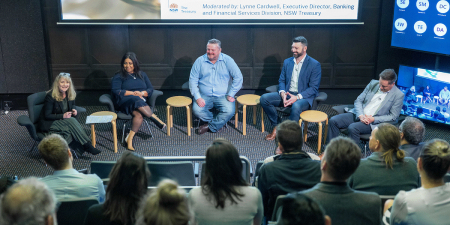 Digital Service Delivery
Read highlights from the latest Customer Payment Platform event, where industry experts spoke about the future of payments in Australia.