Courses
Digital accessibility is not just a technical consideration, it's a commitment to inclusivity and a recognition of the diverse ways people interact with technology. By educating yourself on digital accessibility, you empower yourself to integrate inclusive practices into your daily tasks, ultimately making a positive impact on the lives of others. Join us on this journey to create a more accessible and equitable digital environment for everyone.
Accessibility NSW learning modules
This module serves as your gateway to understanding the essential principles of digital accessibility. This course will equip you with the foundational knowledge needed to create digital content that can be enjoyed by everyone. Join us on this educational journey, and let's collectively contribute to a more accessible and inclusive digital landscape.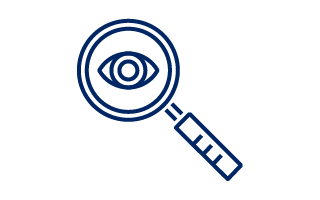 'I can't even access anything. I have trouble finding stuff, so I can't imagine how difficult it would be for someone with disability'
— Accessibility NSW research participant
'When it's accessible... it's better for everyone to consume'
— Accessibility NSW research participant