Getting started
Accessibility NSW is leading the way in ensuring NSW Government teams design and deliver products and services that meet the needs of all people and abilities no matter the situation.
In this Toolkit, you can find the resources, tools and training needed to help you meet accessibility guidelines and ensure your services are available to everyone, regardless of any disability they may have.
The Web Content Accessibility Guidelines (WCAG) are the international standards that show teams how to build products and services that are accessible for every person, no matter their abilities or circumstances. In NSW, you should be aiming to meet the current version (2.1) at Level AA.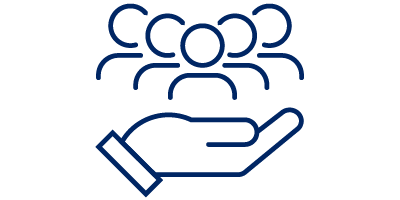 'I think a lot of people don't realise that these things benefit you as well...'
— Accessibility NSW research participant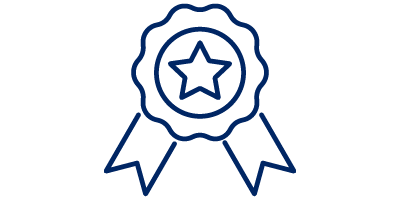 'Accessible does not mean clunky or ugly—excellent design is both beautiful and useable.'
— Accessibility NSW research participant