Digital NSW Accelerator
Applying agile and human-centred design thinking to accelerate digital product delivery.
The Digital.NSW Accelerator (DNA) team uplifts digital transformation by putting NSW citizens at the heart of everything by accelerating the delivery of new digital solutions which aim to better service the people of NSW.
DNA is a space where teams collaborate across government agencies to apply agile and design thinking practices to accelerate digital product delivery. Our services are designed around a user's needs by delivering high-impact products. 
Outcomes and Benefits
Co-Design using human centred design (HCD) processes to build prototypes quickly.
We work to deeply understand context and complexity.
Designed with the government in mind and the unique challenges it can represent.
We share expertise to empower our partners with new skills to solve problems in the future.
Test and learn approach
Uses both agile and lean project skills
HazardWatch ecosystem
We operate using a human-centred design process to define the needs of NSW citizens and government stakeholders. This helps teams adopt a better way to deliver services to define, design and develop solutions that deliver value to the citizens of NSW.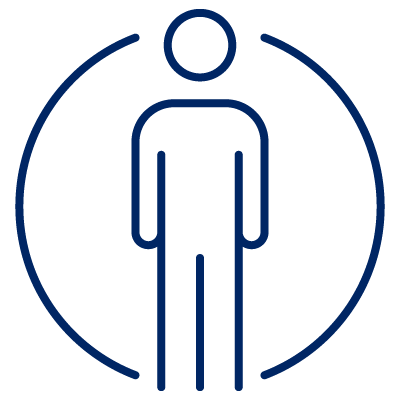 Human-centred
Deep empathy
Human needs
Motivations
Collaborative
Groups
Multiple perspectives
Creating bolstering
Show don't Tell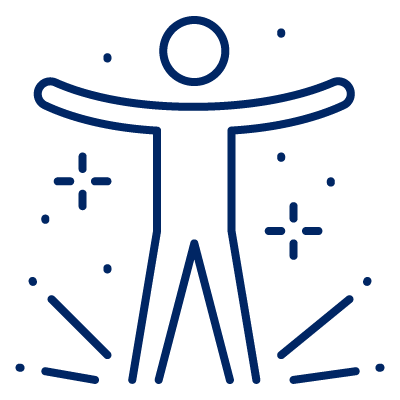 Optimistic
Future thinking
Belief in change
Creative confidence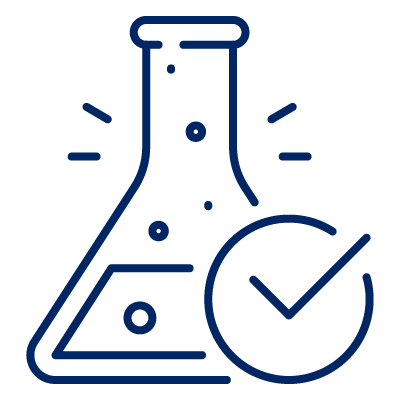 Experiment
Embrace ambiguity
Prototype and iterate
Show the thing
learn from failure
Our process
Our expertise covers the entire product lifecycle, from problem definition, to launch and beyond.
Mobilise
Duration: 2-4 weeks
Scope the problem
Deeply understand the problem
Ensure project entry criteria are met
Set up the project for success
Discover and Alpha
Duration: 8-12 weeks
Define, empathy and frame
Map the broader service landscape
Research the real needs and problems faced by users
Understand the policy intent and technology constraints
Ideate, prototype and validate
Test out hypotheses by building prototypes to explore different ways to meet user needs
Explore multiple ideas
Do user research to learn which approach works best
Iterate the solution as you learn more
Beta
Duration: 8-12 weeks
Prioritise, build and iterate
Define a minimum viable product from the successful prototype in Alpha
Build this as an accessible and secure service
Allow the public to trial the beta alongside the existing service
Use feedback to improve the service
Scale
Collaboratively transition the project into implementation and delivery
Put the team and processes in place to continue operating and improving the service
Phase out the old services, and consolidate existing non-digital channels
| | |
| --- | --- |
| 1. Understand the problem | User engagement to understand their experiences, identify improvements to make it easier for them to get the services they need. We bring together government agencies to gain a shared understanding of citizen pain points, which allows us to collaborate and design services that provide a direct benefit to the people of NSW. |
| 2. Design with Users | We test the validity of new products or services with users through accelerated prototype design, development and market testing so that our agency partners can make informed decisions about the validity and usability before committing resources to building it. |
| 3. Deliver Value | By helping agencies to adopt an agile approach, use evidence-based decision making, and put users at the heart of their service design and delivery we transform services and processes to align to citizens needs and expectations. Build quickly, iterate and reduce risk. |
| 4. Capability uplift | We empower teams, agencies, and leaders to set their projects up for success not just in the DNA phase of the service delivery but through to first, second, third release and beyond to enable them to continually improve and meet people's expectations. |
Core Product Team
Delivery/Iteration Manager. Paves a clear way forward for delivery
Within DNA, the Delivery/Iteration Manager enables agile teams to deliver high-quality services/products by being the central person in charge of removing blockers. They are often the first team member onboarded and helps set up the project and the multidisciplinary team.
Product Owner. Holds vision and bridge back to business
The Product Owner is a non DNA employee who is onboarded to lead the strategic direction and deliver the service/product. They work with the team to create the vision, remove blockers and generally bridge the gap between the core team and the business.
Service Designer. Listens, analyses and builds
The Service Designers use design practices to take the intuitive leap from research to identifying ways the service could be delivered to better meet needs, across all users, delivery channels and touch-points. On our projects we have two Service Designers who work as a pair.
Subject Matter Expert (SME). On hand to expertly inform
Within our projects, the SME has the capacity and capability to appropriately advise the core team on issues relating to the government landscape and problem. An SME can be embedded full time within the core team or utilised on an ad-hdoc basis. There could be one or many depending on the complexity of the project.
Solution Architect. Bridging technical and business together
The Solution Architect works with the technical team to provide in-depth expertise and broader knowledge in the current system architecture and infrastructure and identify the right technology for the problem. 
User Experience (UX) Designer. Designs digital services
The UX designer is responsible for designing a user-focused, consistent and accessible service by making use of established design patterns. Across the entire project ideally, but with focus during Alpha and Beta phases.