Digital accessibility is about making sure digital and ICT products and services can be used by everyone and we're building a network of dedicated people across NSW government who are passionate about making digital accessibility a fundamental in product development.
We've just started the NSW Accessibility Ambassadors Network made up of representatives from each department across government, the Ambassadors are working together to build accessibility capability within government we are building our training offerings and are working with c departments to improve accessibility across all services. The Ambassadors will work together to build capability and understanding of accessibility and inclusive design and be there to support your questions and training about accessibility in your role.
Keen to chat digital accessibility with likeminded folk? We'd love to hear from you so please reach out by email to digital.accessibility@customerservice.nsw.gov.au if you have anything you wish to share or questions to ask.
Introducing some of our newest ambassadors!
Brigitta (Bri) Norton is the Accessibility Lead for Accessibility NSW. She prides herself on her ability to turn disengaged end users into enthusiastic contributors by creating user-friendly, inclusive and accessible digital experiences. Bri has worked with governments all over Australia and is the co-chair and the conference convenor for Australia's Web Accessibility Initiative OZeWAI.org. You can find her for a chat on Twitter @algazel or LinkedIn.com/in/BriNorton.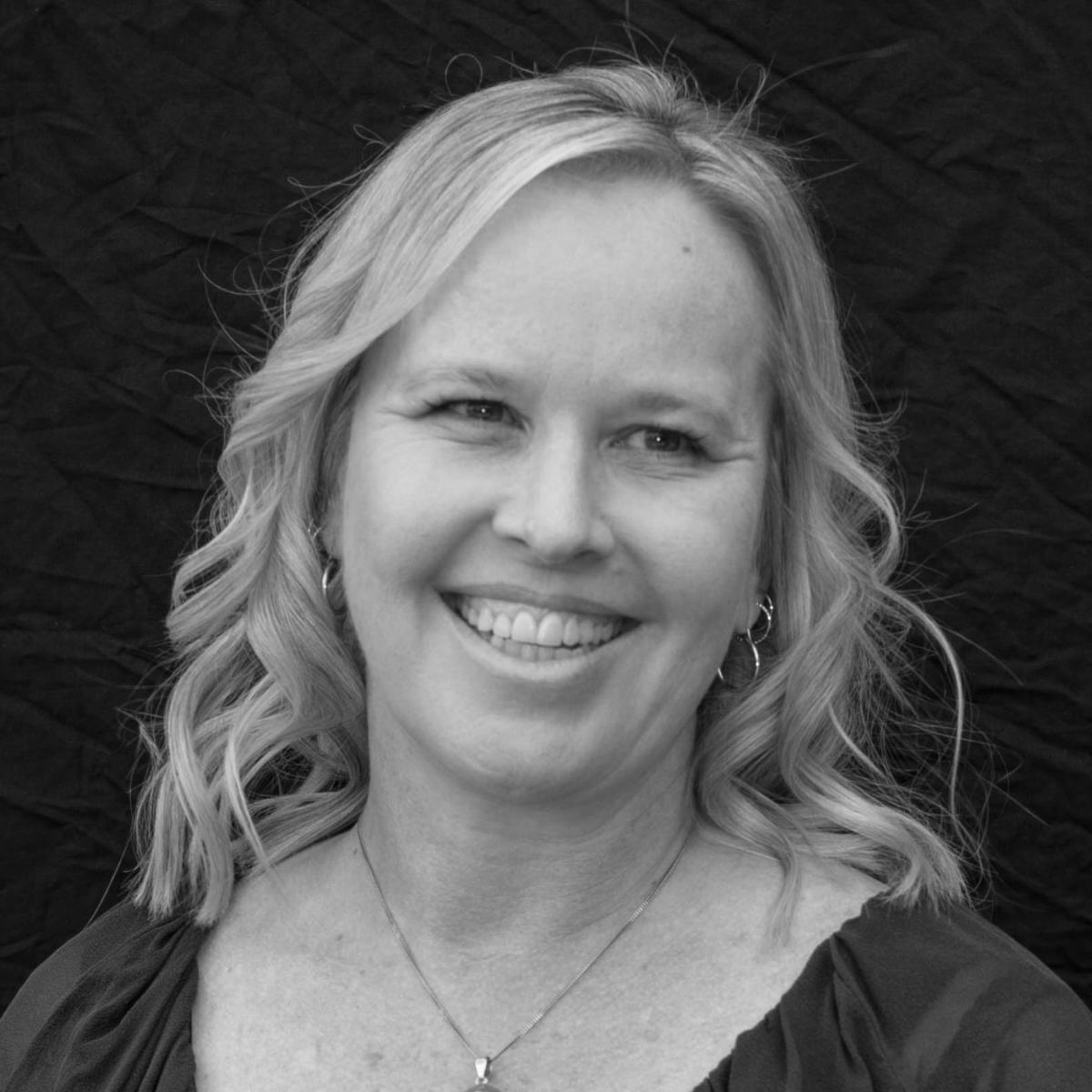 Greg Alchin is the Principal Accessibility Specialist for Service NSW. He's also an award-winning inclusive design specialist, keynote speaker, author and disability advocate with over 30 years' experience across education, community, commercial and government contexts. Greg has consulted on Accessibility to the United Nations Economic and Social Commission for Asia and the Pacific, World Food Program and the Australian Inclusive Publishing Initiative. Underpinning his professional experience is Greg's own visual impairment, his industry certification by Apple and Microsoft, membership of the International Association of Accessibility Professionals as well as post graduate studies in accessibility.
Shane Dingwall is Senior Digital Producer, working in the Digital Information Office, for the NSW Department of Planning and Environment. His expertise includes project management for new digital initiatives, conducting user experience testing and undertaking accessibility and usability reviews. Shane understands the principles of accessibility and WCAG 2.1 standards and has produced accessibility and usability reports for a number of NSW Government websites.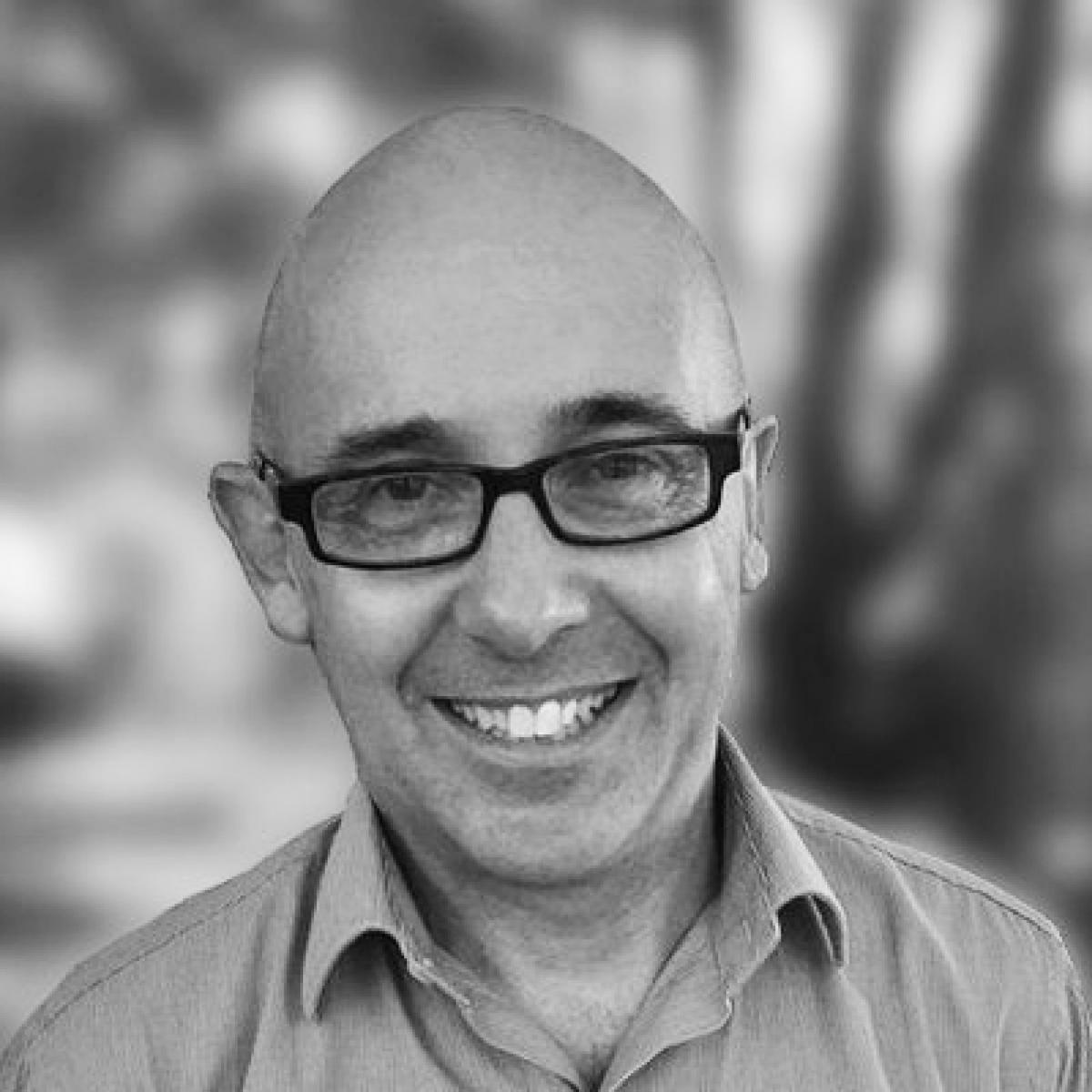 Jess Green is a Senior Digital Officer with the NSW Ministry of Health. With extensive experience in digital communications, she is passionate about creating inclusive user experiences and believes that web accessibility benefits everyone. Working in health and government has only reinforced her belief that accessibility and usability are essential to social inclusion. They should underpin every stage of development - not thought of as a nice to have or something to fix later.
Alice Rockingham-Gill joined the public service over ten years ago to make a difference and considers herself lucky to work in a department that services some of the most vulnerable people in New South Wales where the work being done is truly needed. A co-ordinated cross-agency approach to improving awareness and skills will help create truly accessible government services and Alice is looking forward to seeing what this network of ambassadors can achieve.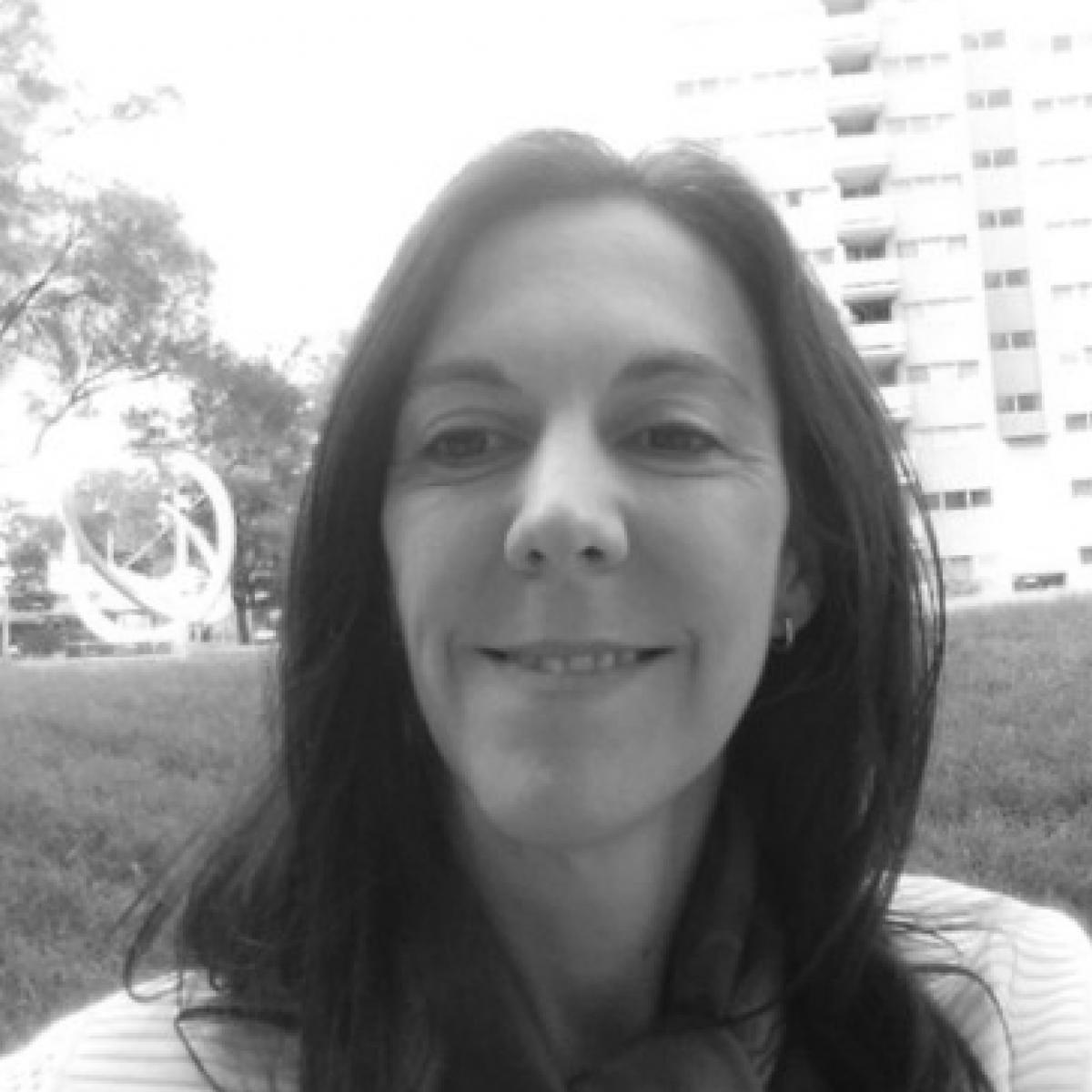 Steve Lyons is a Project Officer working on the TAFE NSW Disability Inclusion Action Plan where he focuses on the technology requirements of the plan. He is also assisting with updating TAFE NSW's Workplace Adjustment and Personal Emergency & Evacuation Plan (PEEP) policies and is a member of the TAFE NSW Staff with Disability Community. He has lived with a physical disability since birth and in his 47 trips around the sun has years has tried everything from SCUBA Diving to Roller Derby except skydiving, but not from lack of trying. Previously Steve was a member of a thinktank developing inclusion policies for the NSW Government.
Mei Lan Ho-Walkeris the Associate Director of Customer Experience for eHealth NSW. Her focus is to unite and align the organisation around the customer to support their needs and optimise their experience end to end to drive better outcomes. As she is passionate about championing the voice of the customer, this naturally extends to accessibility. In the role of the Accessibility Ambassador, Mei looks forward to raising collective awareness of accessibility and implementing strategies, processes and tools to deliver more inclusive services to NSW Health staff and NSW citizens. Accessible design is good design, for everyone and should be our standard.
Sue McDougallis the ICT Business Engagement Team where part of her role is to ensure that web applications and digital products are designed and developed with accessibility and inclusive technology in mind. Sue is excited to have this opportunity to be a part of this network to better understand accessibility needs and explore training and access to tools that will contribute to a more accessible digital environment for our internal users, partners and the citizens of NSW.
Ekaterina Varfolomeevais a Senior Graphic Design at NSW Treasury. Accessibility is important in her role as it allows her to create designs that are not just visually captivating and aesthetically pleasing, but also inclusive and well-thought-out to the last detail. As an Accessibility Champion, she is looking forward to embedding and promoting the importance of Accessibility in NSW Treasury's every-day activities.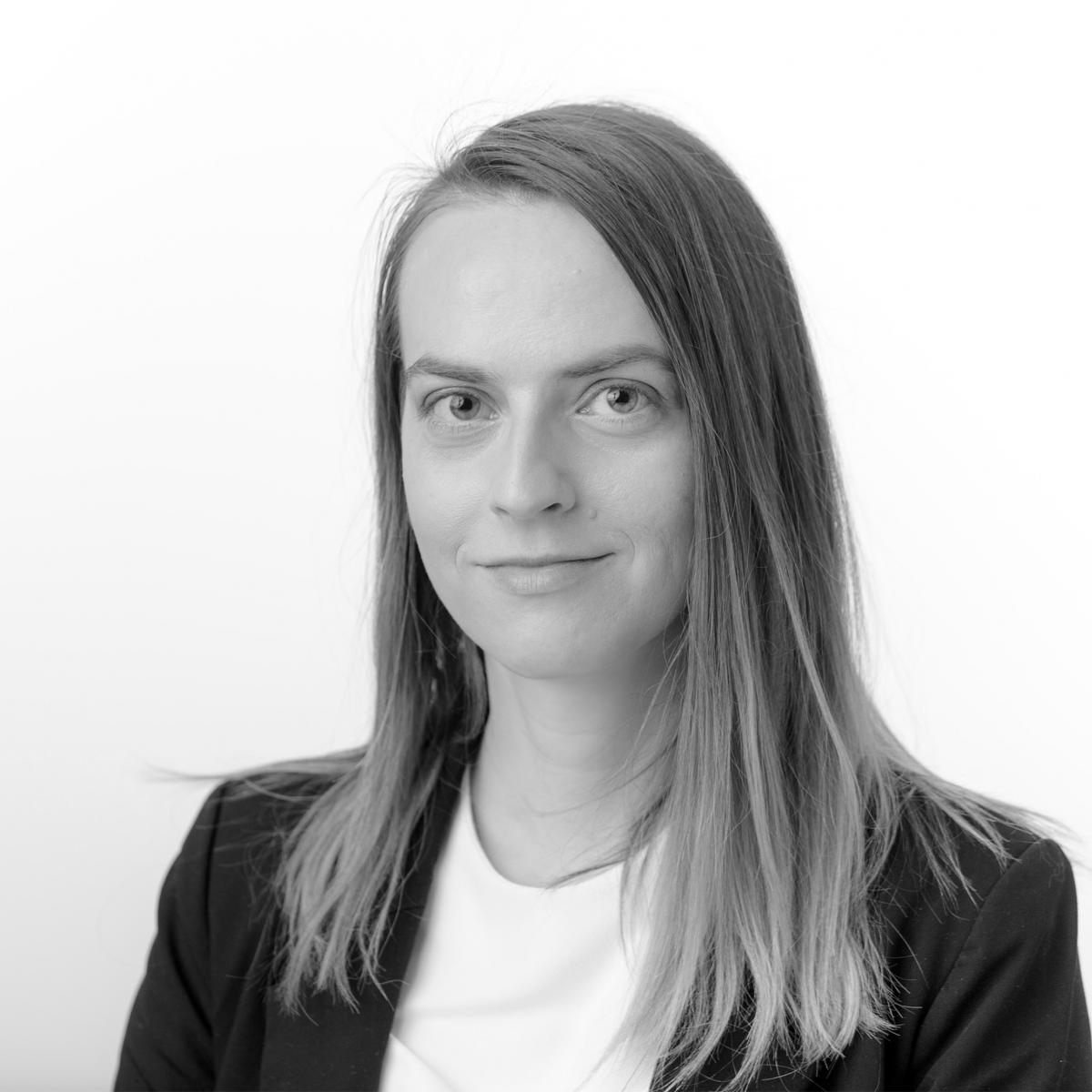 Renee Packham is a Digital Production Manager at NSW Department of Planning and Environment, Renee is passionate about inclusive digital experiences and leads a team of digital producers, many of whom have specialist training in accessibility testing. In joining the ambassador network, Renee hopes to increase awareness, access to learning resources and accessibility testing services to help ensure we build and procure inclusive and accessible digital services and websites for both internal users and citizens of NSW.
Ron Verstegen works in the Corporate Services team within Digital, Innovation and Architecture. He provides and manages testing services to projects and business units. Part of Ron's role is managing a panel of vendors for DCS that provide testing services, and Accessibility Testing is one of those services. As an ambassador, Ron aims to deliver  great outcomes for people. Not just good, as he sees great as being holistic which includes being accessible, usable and something you are happy to use again.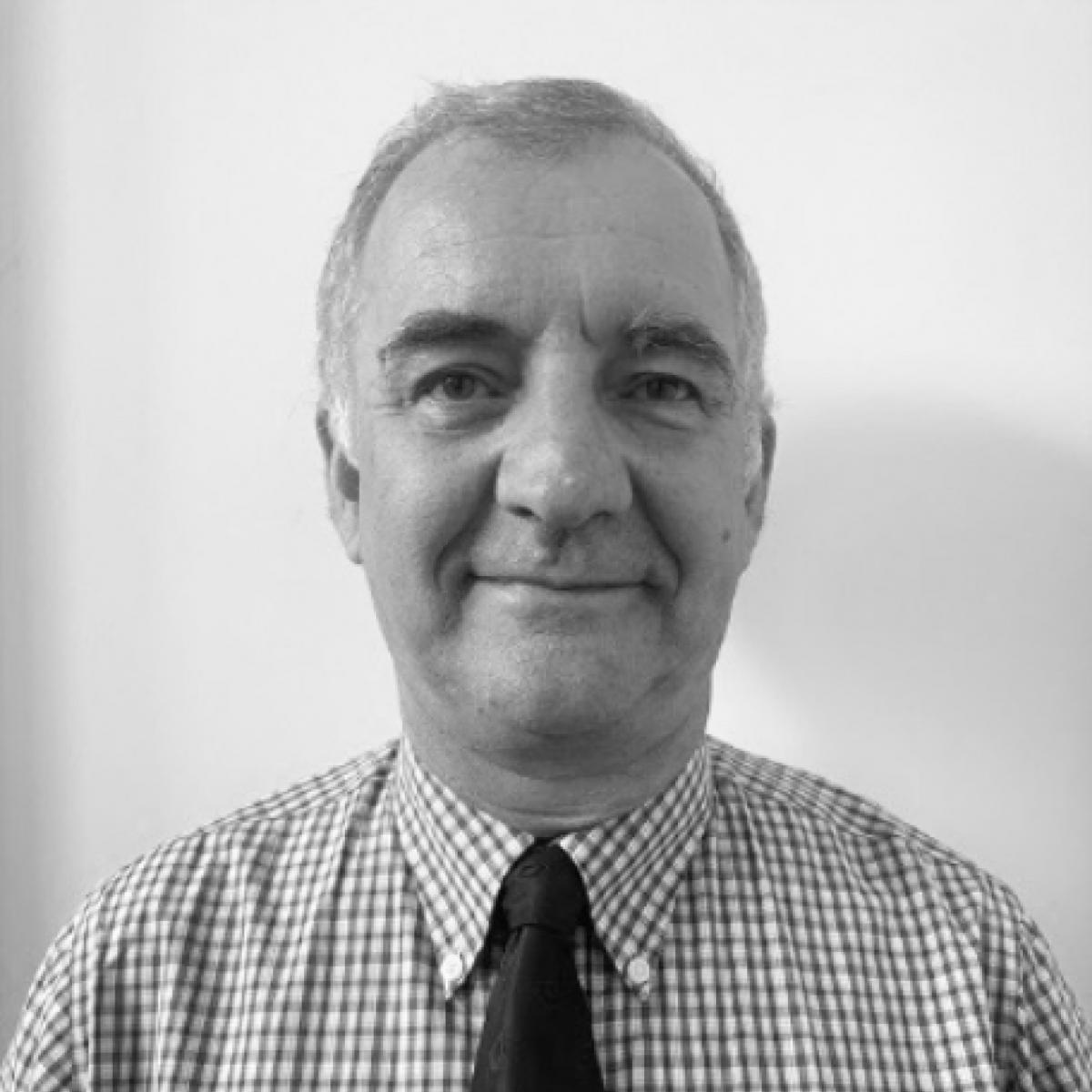 Welcome to all our new Ambassadors! If you have an accessibility question or you want to learn more about the Accessibility Ambassadors in your department or how you can get involved in the program, please Complete the Accessibility requests form and email us digital.accessibility@customerservice.nsw.gov.au.