Writing for the web - an essential skill for digital government
It is expected of government employees to present information clearly and accessibly for customers. This is especially important for a digital government as more services and transactions move online.
We want our customers to have a great online experience. Whether it's a colleague looking up how to safely share data between departments or a citizen trying to lodge a housing application online - information should be accessible and easy to understand. It's about designing content with the needs of the customer in mind.
Managing online content - our journey so far
We're consolidating old websites and moving relevant content to digital.nsw. This has been an enlightening process.
Here's what we've learned so far.
Managing content on sites can be a tricky business.
Most sites are the product of many teams'content. When managing content, we often rely on colleagues and their networks to find out which teams own what content.
Content Management Systems (CMS) can help with this. For digital.nsw we're considering building a workflow into our CMS to track who updated what when. We can also send automatic notifications to page owners, prompting them to review content so that it stays up-to-date.
There are a lot of PDFs on government sites.
The Digital Transformation Agency (DTA)'s Content Guide explains that HTML should be the default format for all government information. This is a useful best practice standard that all government websites could follow to ensure information is accessible.
This means converting PDFs into web pages where possible or making sure uploaded PDFs are accessible.
Communicating clearly online is everyone's job, however, some of us need a little help to do it.
Not everyone knows how to develop accessible and engaging online content. That's why we developed and ran Writing for the Web training. The training was designed to help teams know what to avoid when developing online content and where they could go for additional support.
Looking for some help to create online content?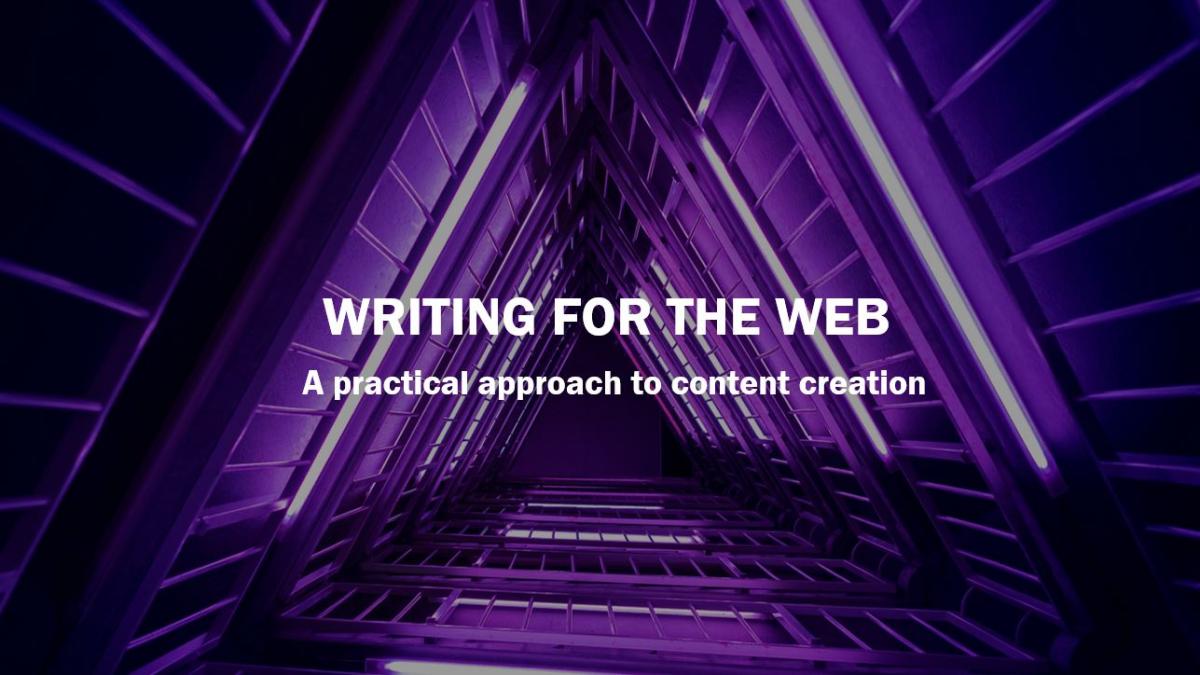 Download Writing for the web - a practical approach to content creation (PDF, 2.63 MB)
The DTA's Content Guide is a great place to start. It includes pointers on structuring content, punctuation and grammar, terms and phrases, formatting and much more!
The Hemingway App is also a handy tool to see how easy (or hard) your writing is to understand.
Department of Family and Community Services have a Digital Accessibility Standard to help agencies meet Web Content Accessibility Guidelines.