Education
Students
Equitable access for rural and regional areas
Parents
Saving more than an estimated 3,500 working days
Education
Qualifications stored centrally
 
Environment
Neighbourhoods
Analyse canopy datasets to monitor progress to 40% target coverage
 
 
 
Species
Working to secure 1,000 plants, animals, and ecological communities at risk of extinction
 
 
Resilience
Foundations for multi-hazard public notifications deployed for recent NSW floods, with the potential to be used nationally for natural disaster management
Regulatory Reform
eRegulation
Estimated more than $1.6b of economic benefits
e.Construction
End to end quality assurance
 
Modern Licensing
Significantly reducing the number of physical documents
Patient Outcomes
Health Record
Commencement of a digital patient record for an estimated 8m+ customers
Baby Book
Improve the lives and experiences of families in the first 2,000 days of a child's life
Digital Access
Estimated 18m letters p.a replaced with digital communications
 
Customer-centric Government
Tradies
Significant reduction to license processing time estimated
 
Grants Portal
Single portal designed to give access to an expected more than $19b in grants
Easy Business
Enhanced safety outcomes for more than 17,000 police
 
Resilience
Courts
From 200 ways to order a transcript to 1 online portal
Police Systems
Enhanced safety outcomes for more than 17,000 police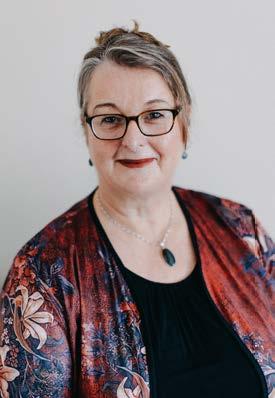 "The Smart Beaches project is delivering world class technology to support our world class beaches. We are very excited the project will deliver a standardised and automated reporting tool available to all lifeguard services integrating available and emerging data sources. The Digital Restart Fund has been amazing and is enabling the Office of Local Government to support further development of this technology at scale along the NSW coast. We are excited to support local government coastal water safety this summer and into the future."
Ally Dench
Executive Director, Office of Local Government.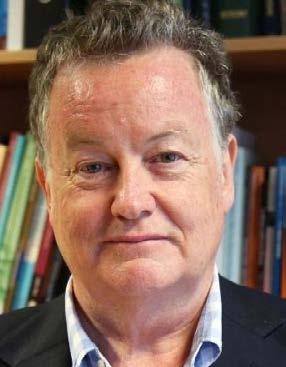 "The Digital Restart Fund is supporting the Transform Prisoner Rehabilitation through Digital Technology program, which is designed to provide people in custody with increased access to rehabilitation programs and services via digital technology, such as Offender Tablets. The program aims to increase the dosage of rehabilitative treatment and introduce self-service for inmates whilst in custody and the community to assist in reducing recidivism."
Luke Grant
Deputy Commissioner, Strategy and Policy, Corrective Services NSW.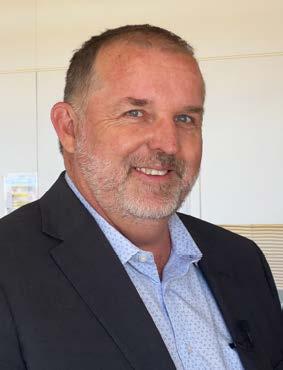 "Through the Digital Restart Fund's continued support and investment, the Rural Access Gap program has accelerated digital transformation across more than 1,000 NSW rural and remote public schools. We've equipped teachers and students and their learning spaces with tools and technology to support high-quality teaching and learning, and we've continued to engage and build relationships with our school communities to create sustainable change."
Wayne Poole
Program Director, Rural Access Gap.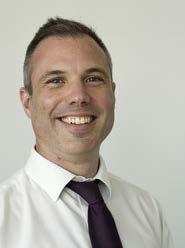 "The DRF is supporting the development of a new online user interface, where NSW Government and Greater Sydney Councils will be able to view and analyse canopy and other green infrastructure data. This will transform the way stakeholders use canopy data, by providing a central location where users can analyse canopy data at a fine grain scale with information never before provided in a NSW Government canopy dataset.
Through the user interface, users will be able to see canopy growth and loss from the lot scale up to the region scale, in combination with canopy heights, vegetation health, and land surface temperature, plus a range of other environmental information. This information will support NSW Government and Greater Sydney Councils to make more targeted and informed decisions around Greater Sydney's urban forest.
The user interface will be supported by two canopy data acquisitions in 2024 and 2026, which will continue to strengthen the functionality of the user interface by showing change in canopy over time. The Greener City Branch in the Resilience and Urban Sustainability Division is currently scoping out the user interface, with the goal of delivering a draft for testing by mid-2023."
Steve Hartley
Executive Director, Resilience and Urban Sustainability.