Licensing Program $20 million milestone
8 Feb 2023
Customer Delivery and Transformation
The NSW Licensing program has hit $20 million benefits realised, giving back more than 934,800 hours to customers and businesses by saving time in application processing. This milestone is double the benefits realised in October 2022!
The program is majority funded by the Digital Restart Fund (DRF), to create digital end-to-end licensing journeys for customers through the Licence NSW platform. This means making it easier to apply, renew and use licences in NSW.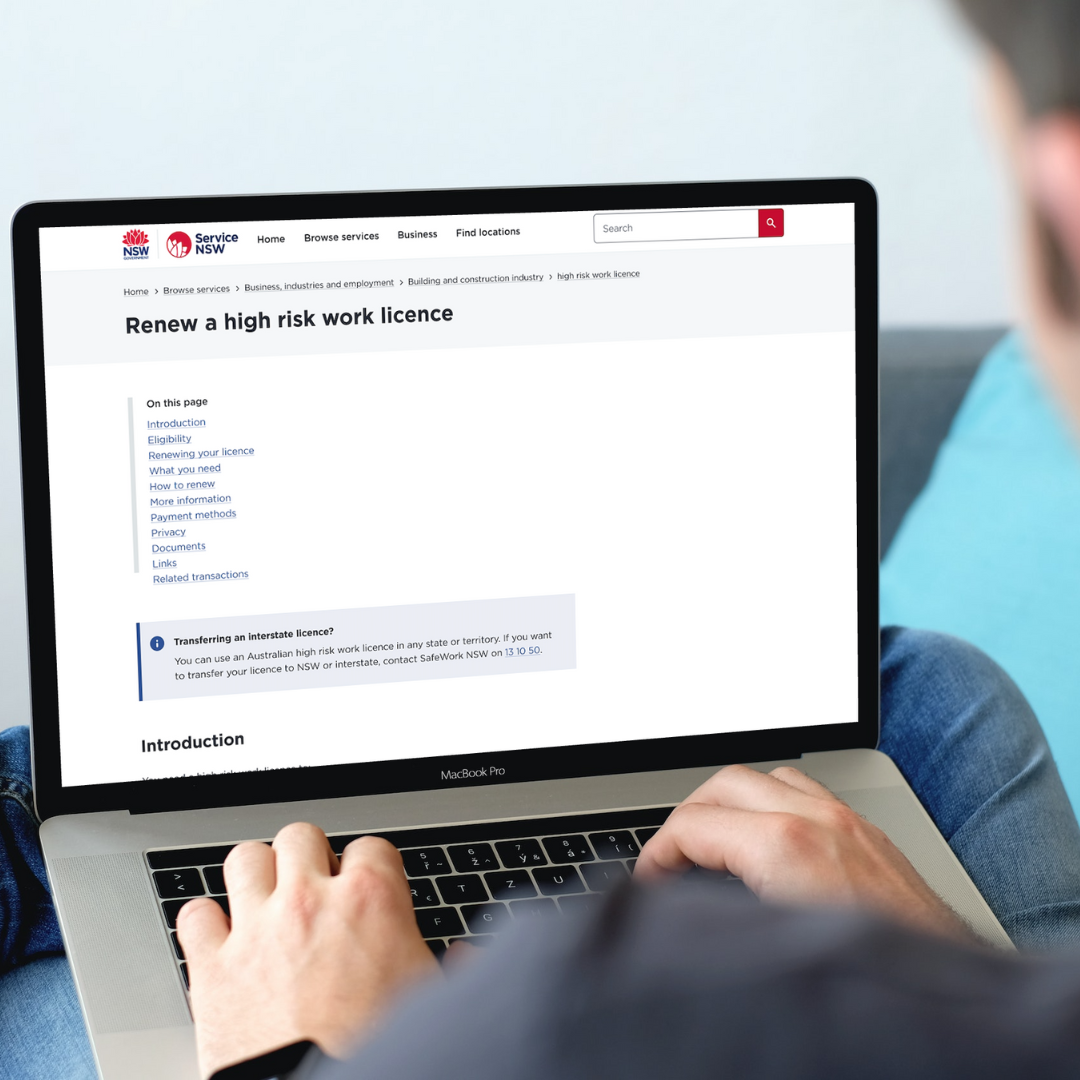 The recent launch of online renewals for the High Risk Work Licence is just one example of how this program is cutting red tape with digital transformation, saving customers time and money and allowing them to get back to work faster. More than 5,300 customers renew a High Risk Work Licence every month and this online renewal initiative will save customers 90 minutes per renewal application by removing the need for in-person lodgement at Australia Post. This could be worth almost 100,000 hours to the economy and save customers a collective $370,000 each month.
The NSW Government's Licensing Program has already provided digital trade licences for more than 40 licence categories with the aim of improving customer service, providing convenience and making compliance with legislation easier.