Case Studies
Cities of the future – Smart Cities - rely on data, connectivity, and layers of digital infrastructure to deliver safe, sustainable, and citizen-centred communities.
We are digitally empowering citizens to access health services in the comfort of their home to reduce the risk of COVID-19 spread in the community via myVirtualCare.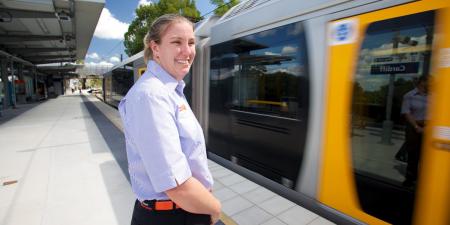 Getting people to the places they want to go, when they need to be there is the foundation of rail connectivity and making sure people can connect digitally while travelling is an important part of the experience.