Sustainability
The NSW Government is committed to achieving net zero emissions by 2050 to make our state more sustainable and resilient to a changing climate.
Over the past 12 months, the Digital Restart Fund has driven digital transformation to achieve a more sustainable future for NSW customers.
Saving Our Species
Saving Our Species will transform the way we capture and share information, allowing us to receive data and information on plants, animals, and ecological communities from all over the state. Traditionally, we've used seven different systems in different formats and platforms, which we're looking to bring together into one effective system.
Tree Canopy Spatial Data Project
The Tree Canopy Spatial Data Project is developing an interface to capture granular data that will allow users to drill down to the individual tree scale, which is currently unavailable city-wide and allows for more informed planning and policy decisions moving forward.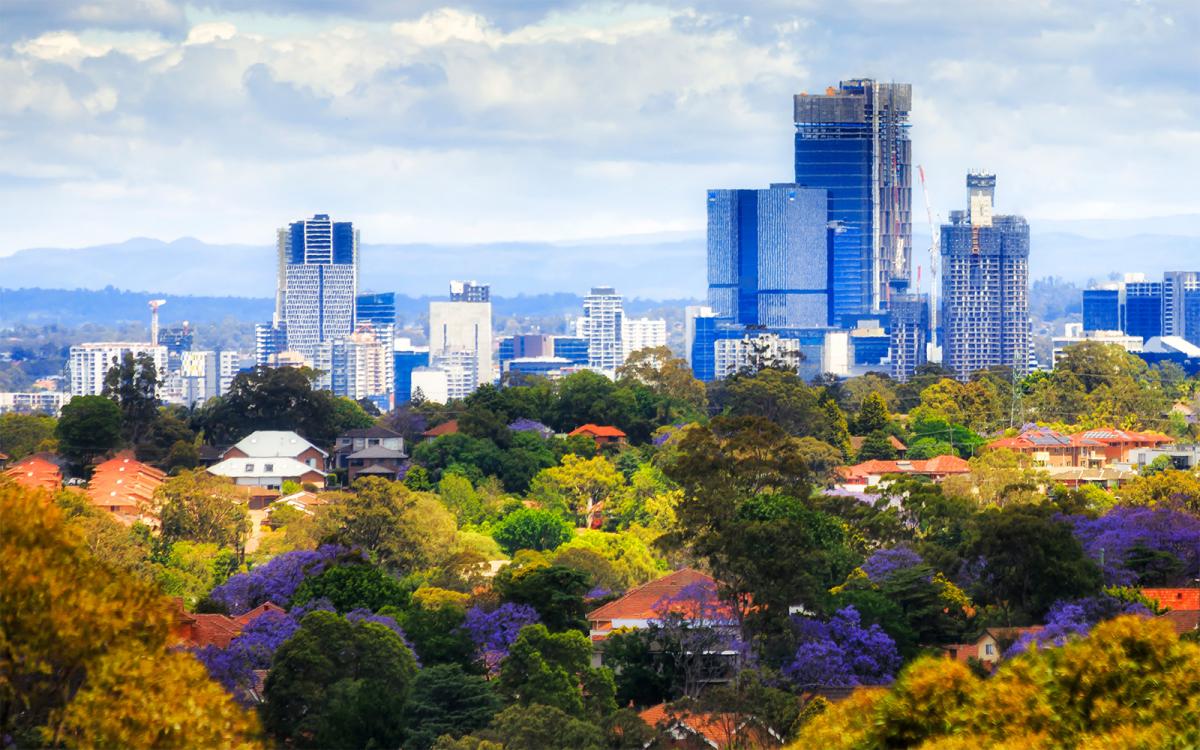 OPENAIR Project
The OPENAIR project will deploy sensors at a local level, so that customers and governments can better understand local air quality in real time, which will be particularly valuable during the fire season.