Build a strong digital economy
Our long-term goals
Building a thriving digital economy will enable NSW to rebound from the pandemic faster. By tapping into unrealised opportunities, we will go beyond repairing our economy and create a strong and prosperous NSW.
We will stimulate industry growth, generate economic activity and boost jobs in NSW through investments in digital infrastructure, research and development, technology precincts, industry reform and government transformation.
Our future is one where:
our productivity is increased as we can implement more effective regulation and policy
we solve government problems quicker and create jobs as we invest in innovation and leverage an extensive partner ecosystem
we rapidly respond to the needs of our customers as all government services are digitised and leveraging connected platforms
digital enables more efficient and effective physical infrastructure, and smart places.
"Digital has transformed our life and the world around us. Adopting greater digital technology will improve our productivity, customer experience and competitiveness; importantly it will set-up NSW as a leader in innovation" Stephen Walters, Chief Economist for the NSW Treasury
Building towards our future
The Digital Restart Fund
A $2.1 billion investment, bolstered with the highest level of government governance, digital coaching, design services toolkit, innovative procurement pathways and a developing ecosystem of start-ups, scale-ups and small and medium sized enterprises.
Regional Hubs and Technology Precincts
Launched the Tech Central Scaleup Hub which provides 8,000 square metres of affordable space to high-growth technology scaleups, contributing towards Tech Central's goal to bring 25,000 innovation jobs to this priority precinct.
In addition, established regional hubs, like the Bathurst Vulnerability Management Centre, that will deliver specialist capabilities across government.
Industry reform and regulation
Digital technology and human centred design are being used to drive industry reform, informing regulation and policy through safe and controlled environments. For example, in the building sector, we're driving greater accountability and end to end quality with Construct NSW where we calculate the trustworthiness for buildings and help customers assess risks, which drives better outcomes for both industry and customers.
Reuse of digital platforms
The State Digital Assets program is improving the visibility of digital platforms available for reuse, strengthening their governance and ongoing investment. This will reduce cost and duplication on common capabilities that enable our customers to make and receive payments, renew licenses, identify themselves safely and more.
Our strategic objectives are
Use digital to drive industry reform
Invest for customer outcomes and technology innovation
Reuse platforms for rapid service delivery and better customer experiences
Make it easier to do business in NSW
Build smart places centred around the customer
Related initiatives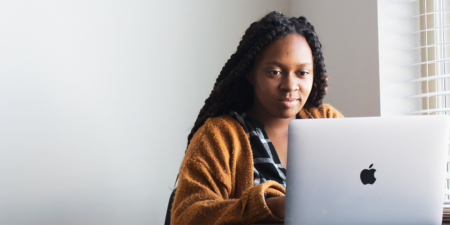 We are very proud to have launched the initial release of SDA's and have begun the important process of drafting a whole of government reuse policy.
east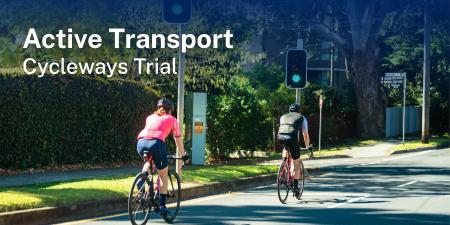 The ability to capture, analyse and share active transport data via Artificial Intelligence (AI) is critical to enhancing the strategic investment and management of a safe, reliable, and connected network.
east
If you're a business needing to register industrial plant items with SafeWork NSW, you can now do it faster than ever thanks to the NSW Government's new simplified digital process, which slashes weeks off the average registration time.
east