Related initiatives
Snowy 2.0 is the largest, nation-building renewable energy project in Australia, generating more than 4,000 direct jobs into the Snowy Mountains.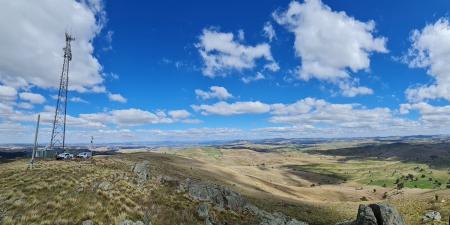 Delivered by NSW Telco Authority, the $11.5 million investment over five years will see 46 new and enhanced base stations completed in the Monaro and Kangaroo Valley region.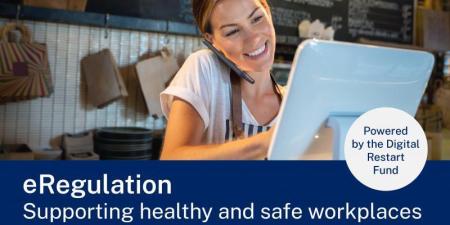 October is National Safe Work Month. This is when businesses across Australia, dedicate time to have a SafeTea and start a conversation, committing to a healthy and safe workplace. Cuppa anyone?