Beyond Digital
Beyond Digital sets the strategic directions and objectives for NSW to continue its exciting journey in becoming a leading customer-centric, digitally-enabled government.
Resources
Practical ways to help you adopt a human-centred design approach. Discover a collection of agile methodologies, tools, kits, journey maps, processes and guides unique to delivering NSW Government services.
Design System
The NSW Government Design System contains reusable design, HTML and CSS UI components that help you create consistent, user-focused customer experiences.
Stories
The latest in the digital space.
Accessibility Digital Digital Design System Transformation
At the heart of innovation lies collaboration, and we'd like to invite you to play a pivotal role in helping us shape the future of the NSW
Accessibility
One area where accessibility can be easily overlooked is in the use of tables. While tables can be a powerful tool for organising data, they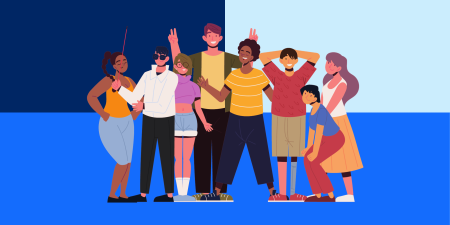 Accessibility
The way we communicate online can either strengthen or undermine the sense of belonging for people with diverse backgrounds and abilities